This is one I very nearly passed up because I was actually looking for an older one with the Spenser style knobs.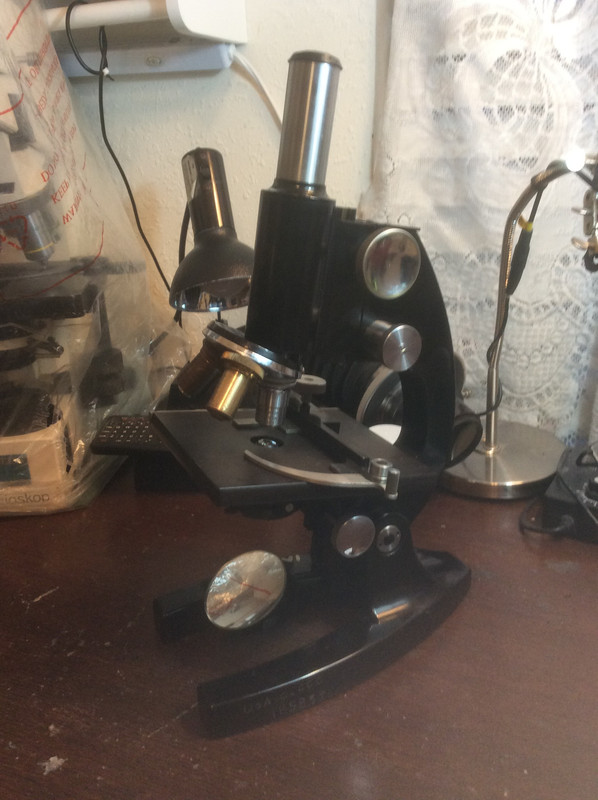 Then I took another look at the serial number. UK299.
The 'how old is that microscope in the window' translates this into 1942.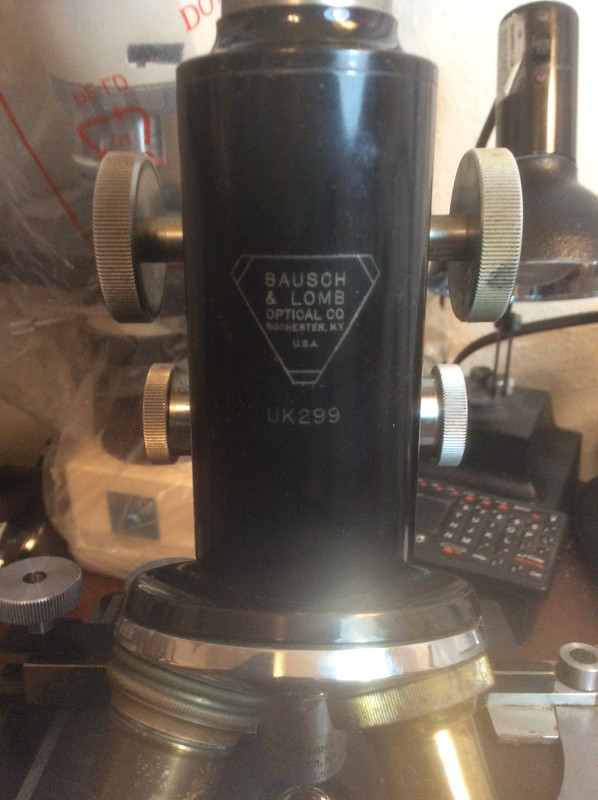 This is engraved on the base.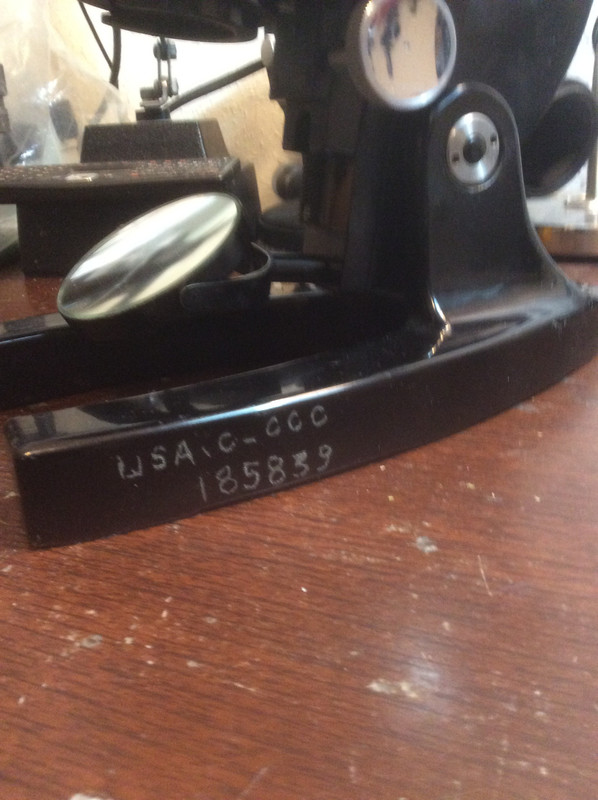 I got the impression that B&L microscopes produced between 1941 and 1944 are, if not rare, at least thin on the ground. I defer to wiser heads than mine to ask if this is indeed the case.
Thanks,
Jim