No, it isn't 21 year old Daniela Bianchi (darn it!), its, its, well, I'm not sure what her name is yet, but here she is: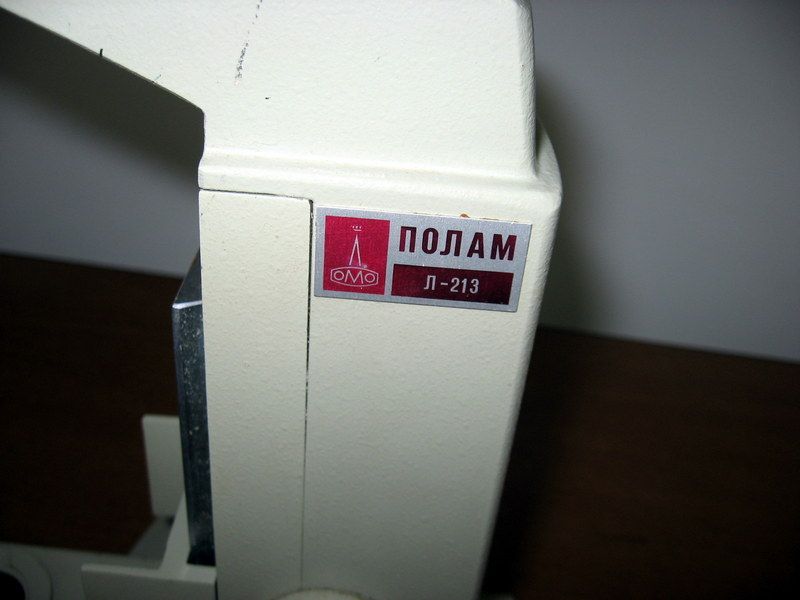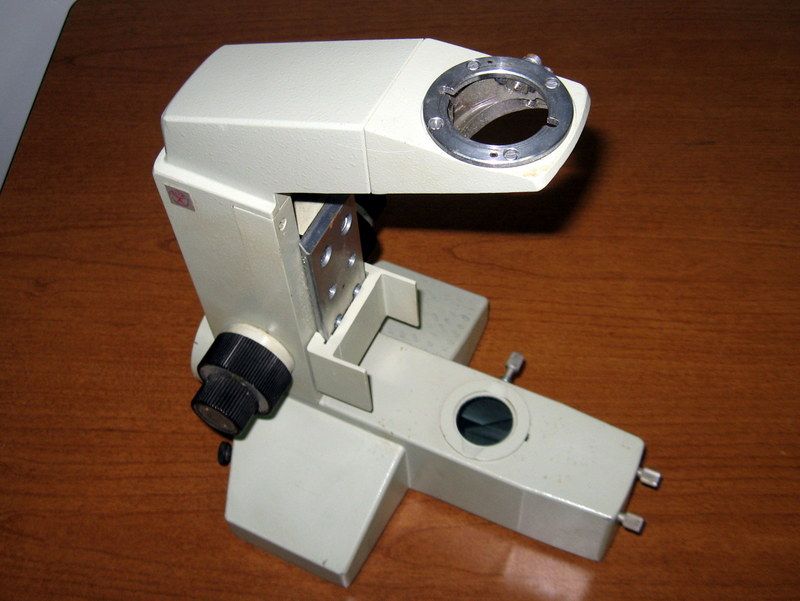 She took almost 2 weeks to the day to arrive here from Yekaterinburg, Russia. She looks a little rough and neglected right now, but that's nothing that a little TLC and a few hundred dollars worth of parts can't fix.
This POLAM L-213 stand is very similar to Boris, my L-2-2, but there are a few differences in the installed fittings.
CE