I was trolling gumtree and came across this little $30 offering, and since it was close, decided to have a look. Needless to say I bought it, quite a decent monocular and if nothing else a great ornament for the shelf.
The mechanics are all smooth, bar the condenser rack (stiff old grease) and the optics are clear as a bell. It was obviously made while Mao was still in power, before the new economy.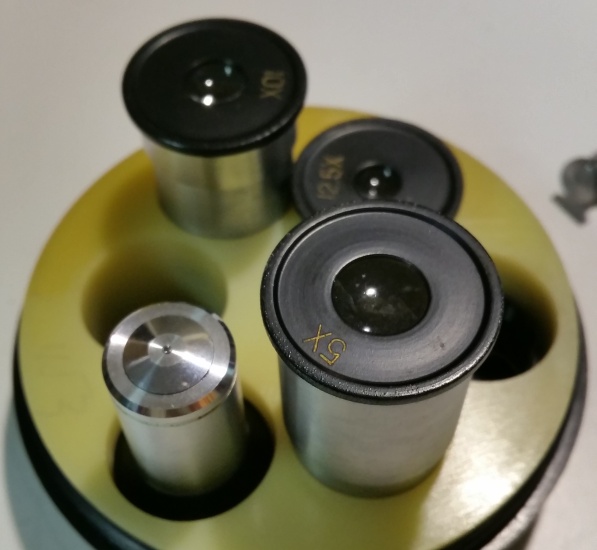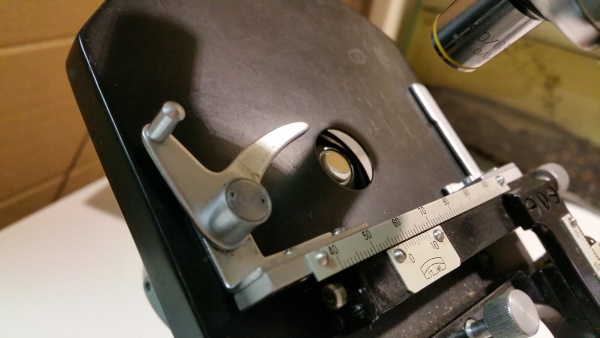 From one of the sample slides that came with it.
Evening primrose pollen. 400x