Hi,
here some pictures of a more than rare microscope from Zeiss (about 1957). It's the mother of all photomicroscopes and my "blue mauritius"
It took more than a year, to find all the equippement for it with it's special mounts ("Tauchschwalbe")
This black beauty is one of only four, that are identified, at least in the german forum. It came from a german university (Cologne) pathology and was in a
good state. Luckily for me, the seller didn't know at all, what he was selling to me !
The last of the photos shows the main black series of Zeiss: Junior, GFL, WL, Black Phomi in a row.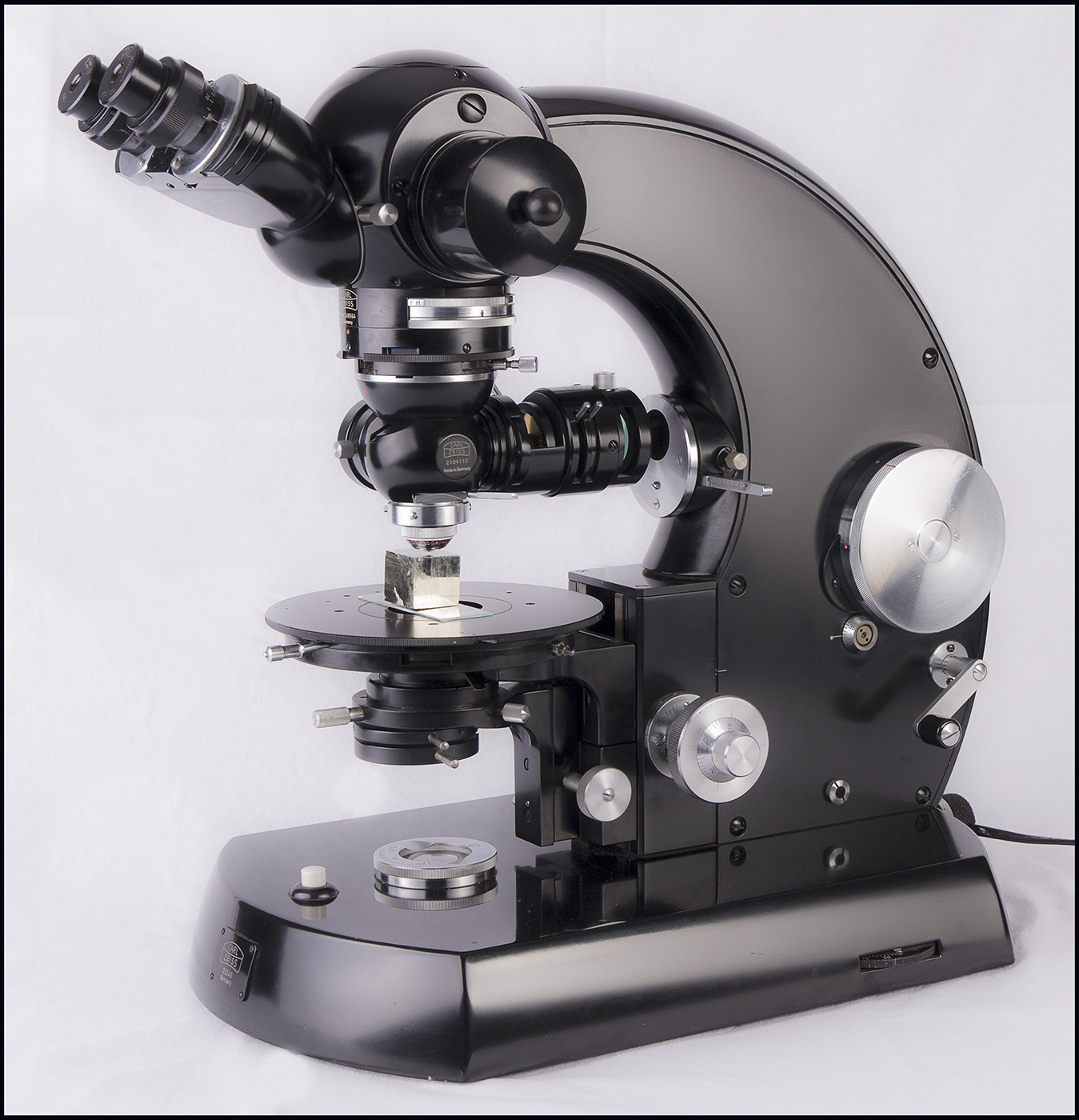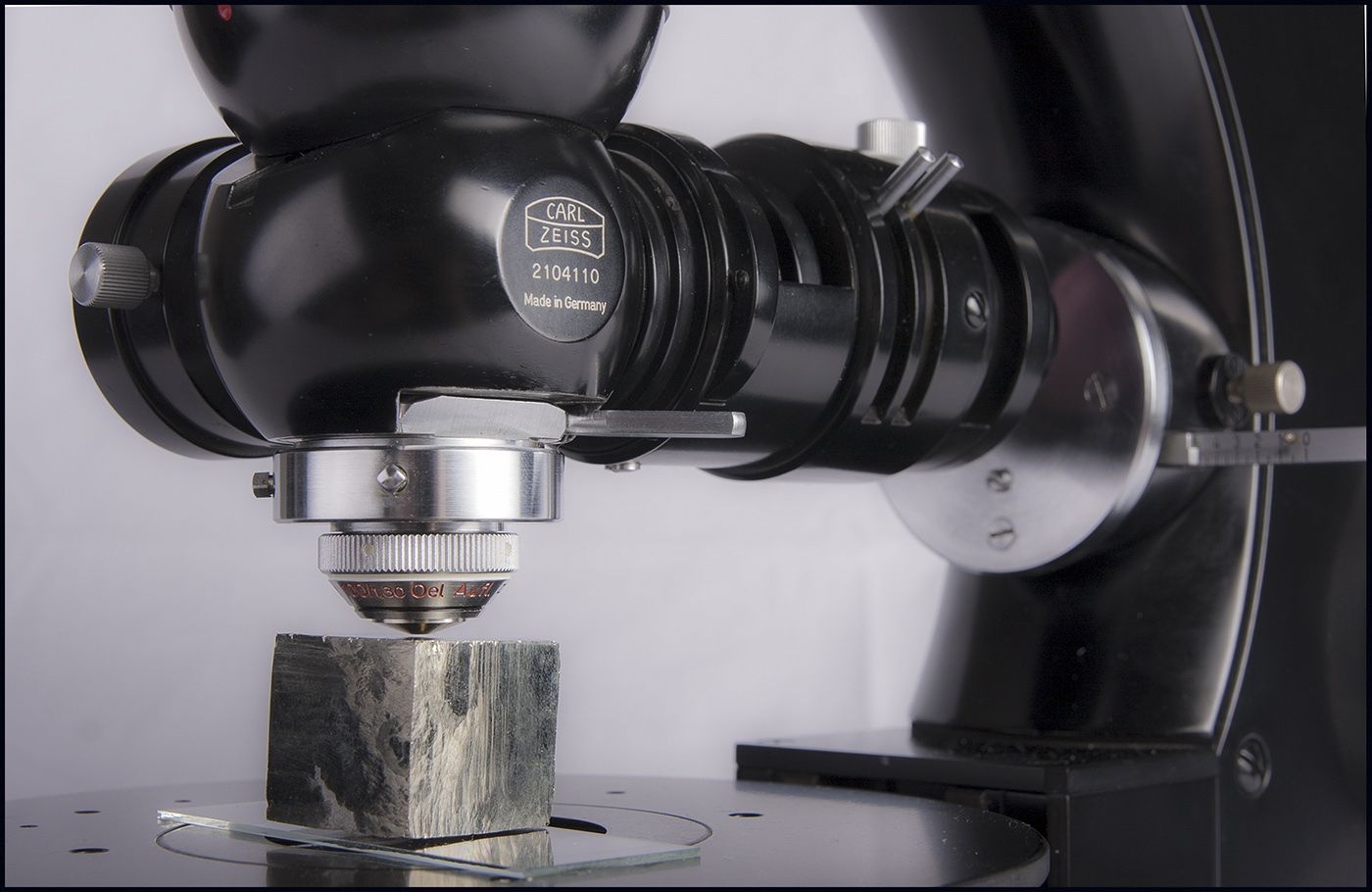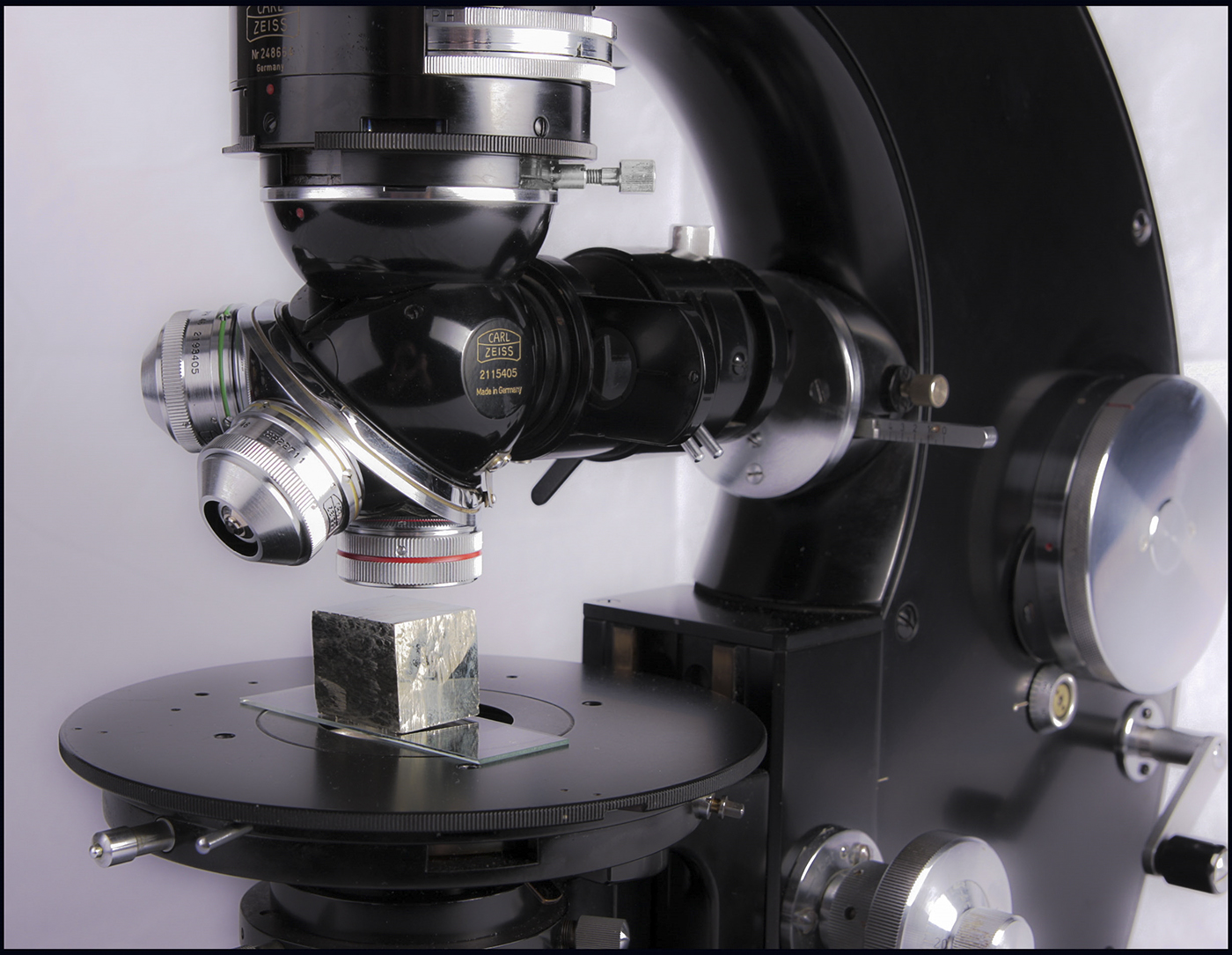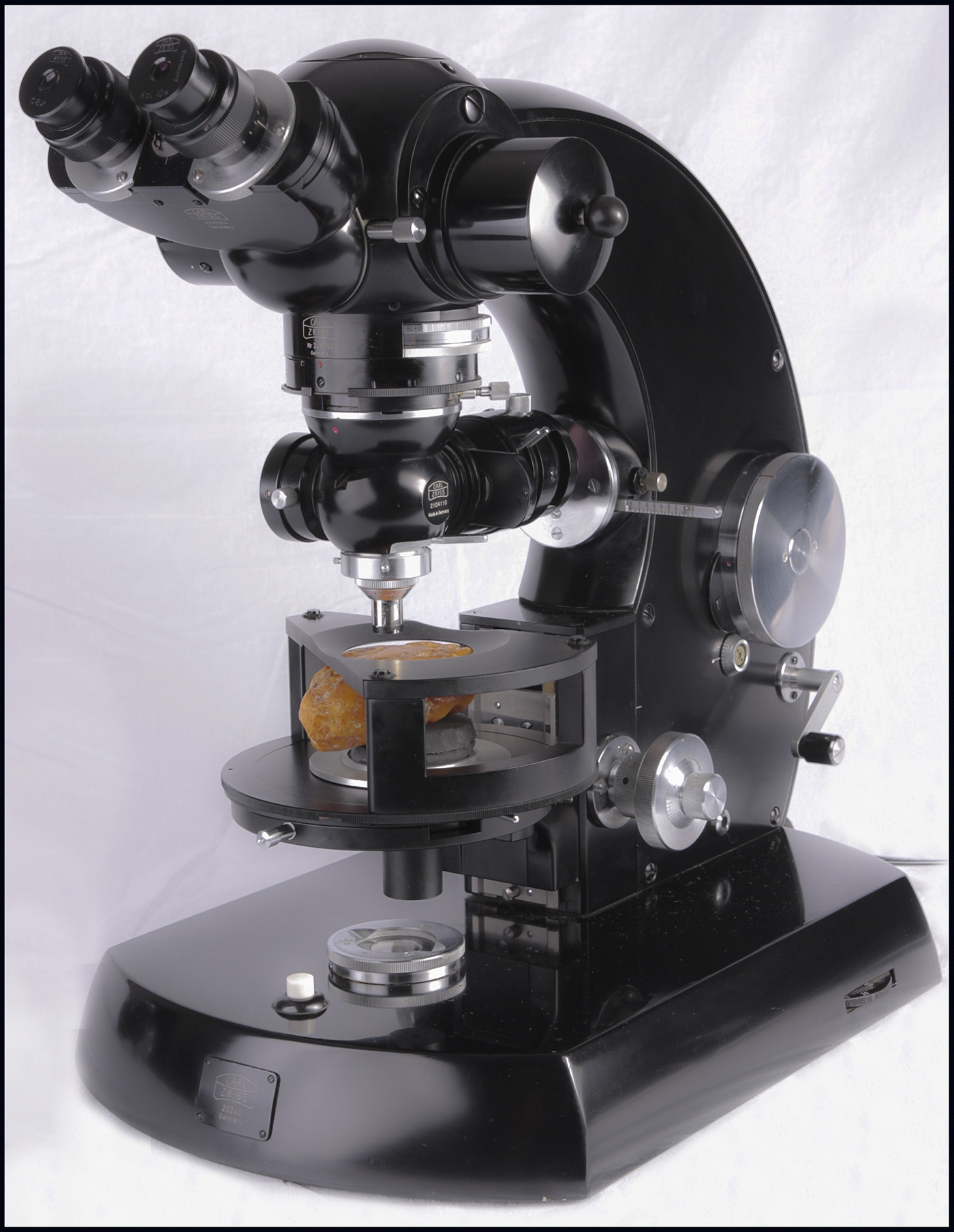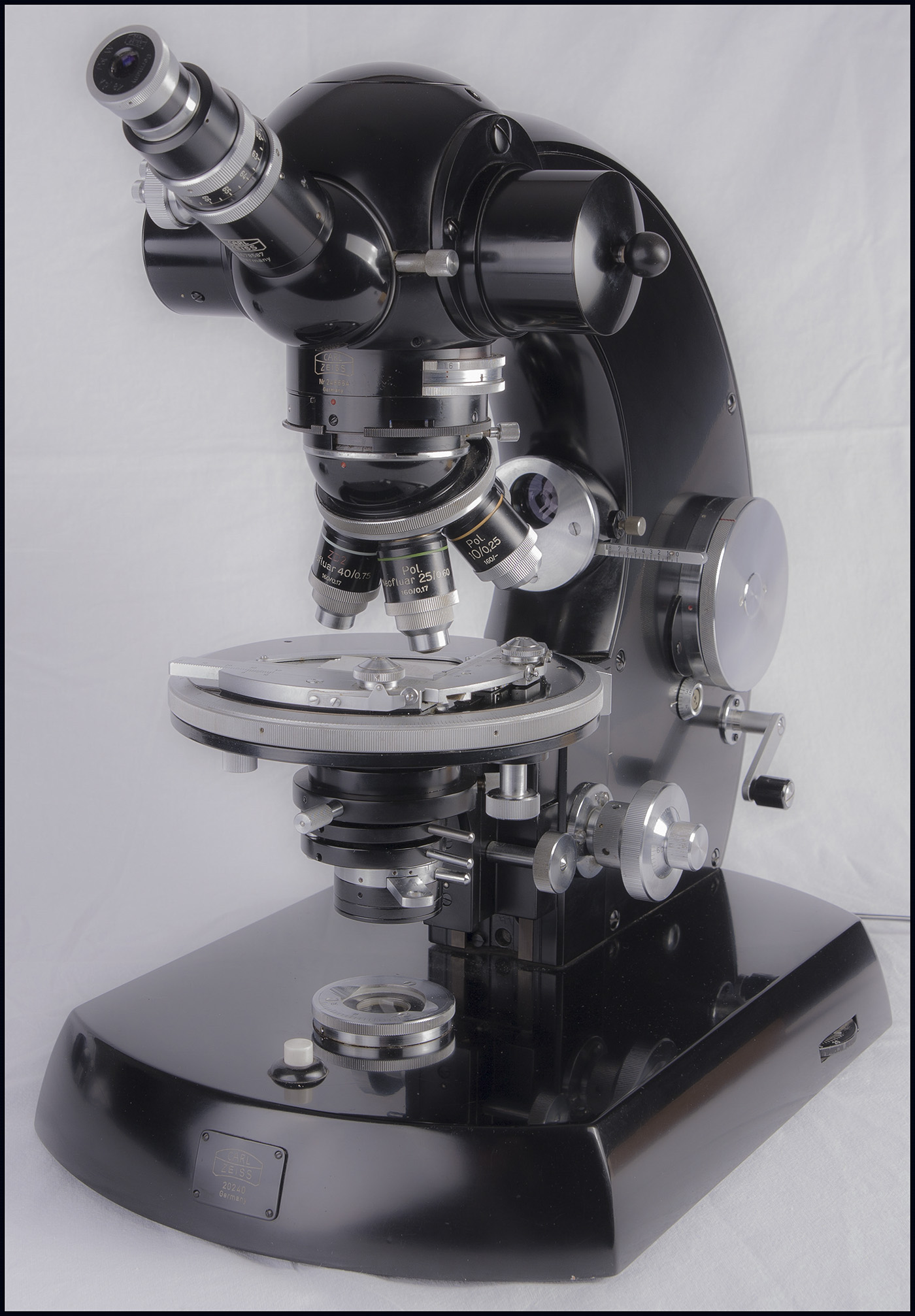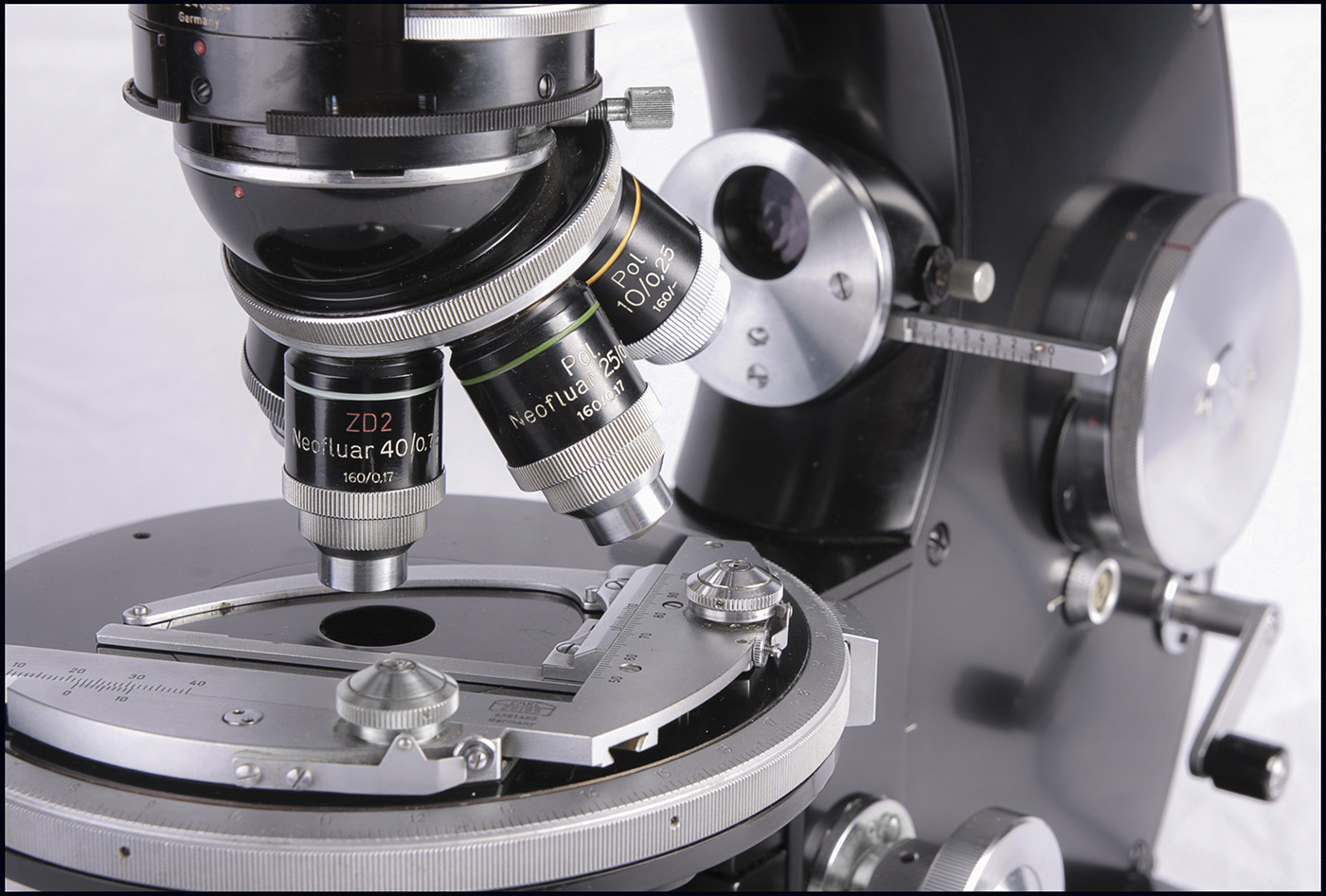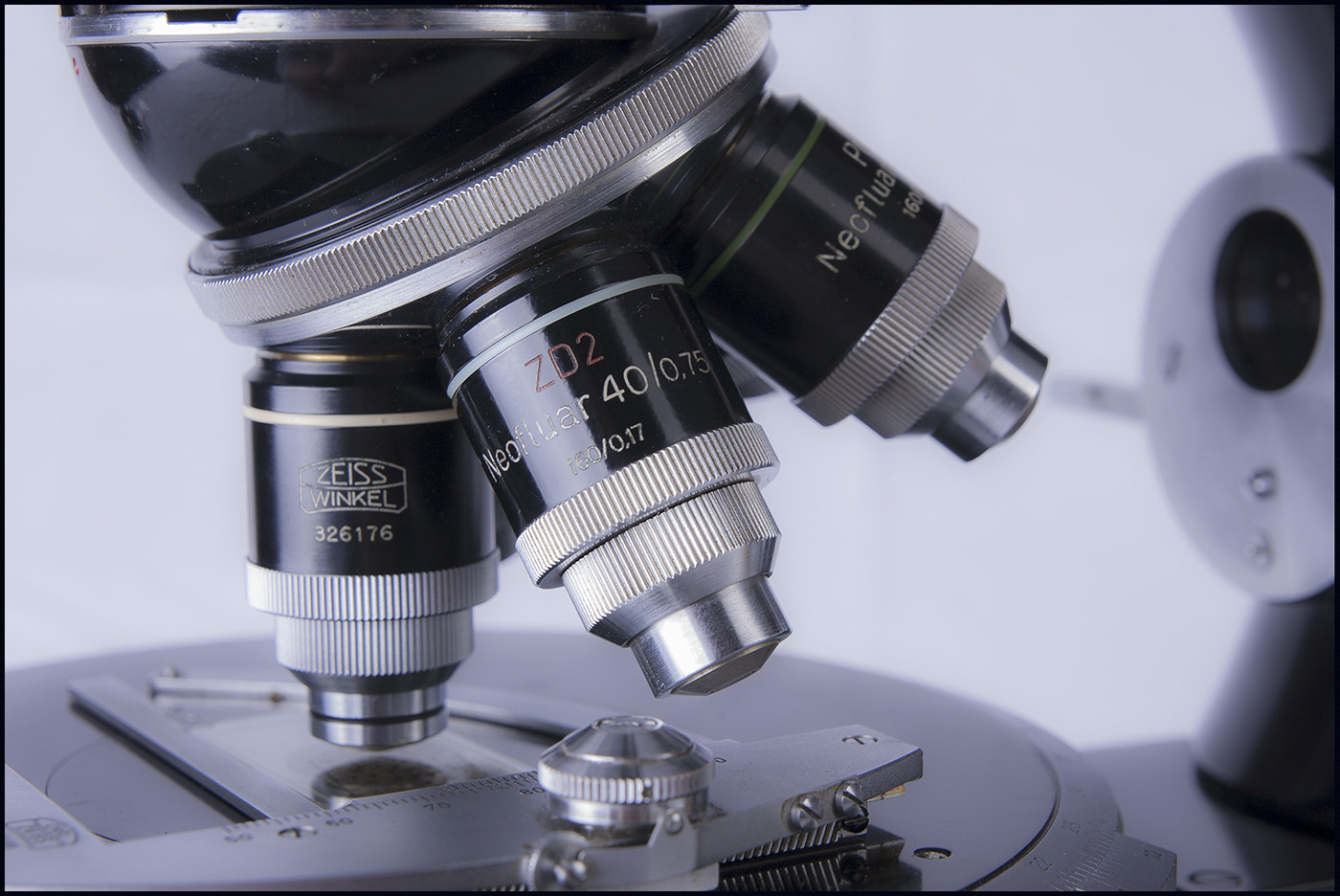 The last picture is a replica of a picture from this interesting publication about the Zeiss microscopes of the early fifties. (unfortunately in german)
https://www.google.de/url?sa=t&rct=j&q= ... DdQSXicwEE
I hope you will enjoy it.
Reinhard