how about another black Zeiss-toy for best-agers like us.
It's a "Zeiss-Auflichtmikroskop" a bit difficult to find in black and in a good shape, because they have been used chiefly for harder technical purposis.
The light is guided through an "incident condenser" into the objectivs (Epiplan HD; here the older ones from Zeiss-predecessor "Zeiss-Winkel").
This small and nice micro was built to save the conversion of a regular "Standard" to incident light with their bulby condenser.
the tube has a diameter of 30mm (1,2" ?) so that oculars with a broader field can be used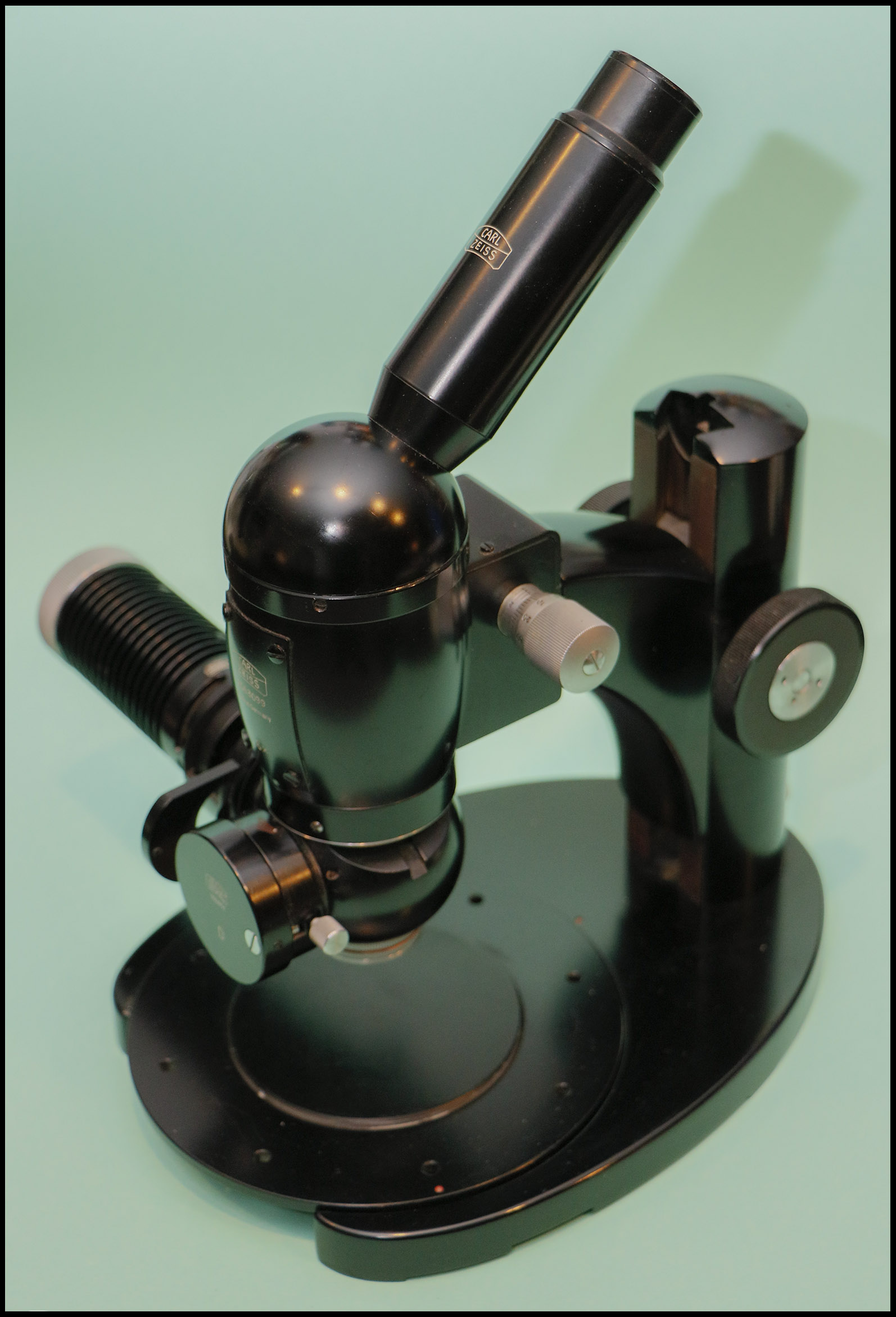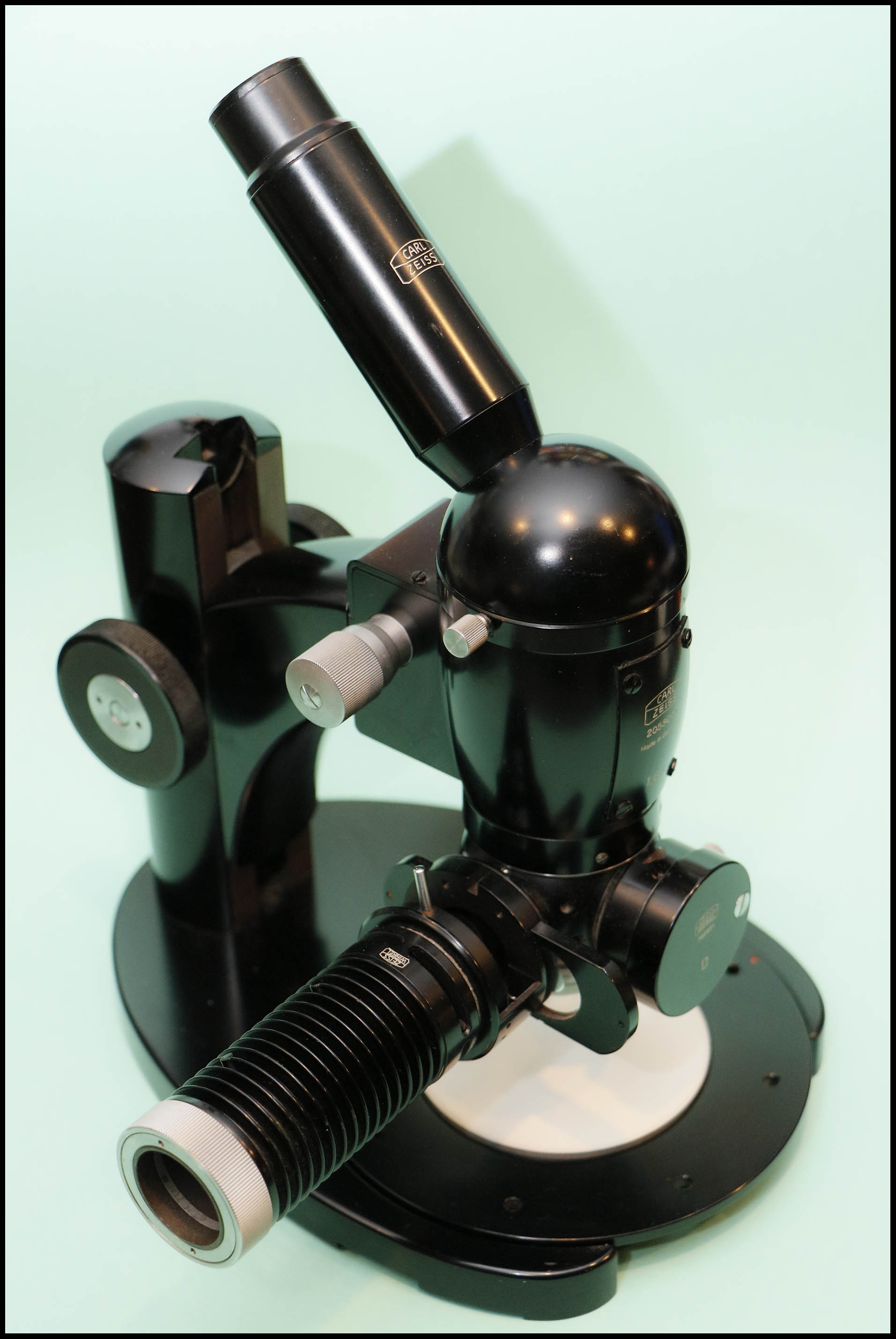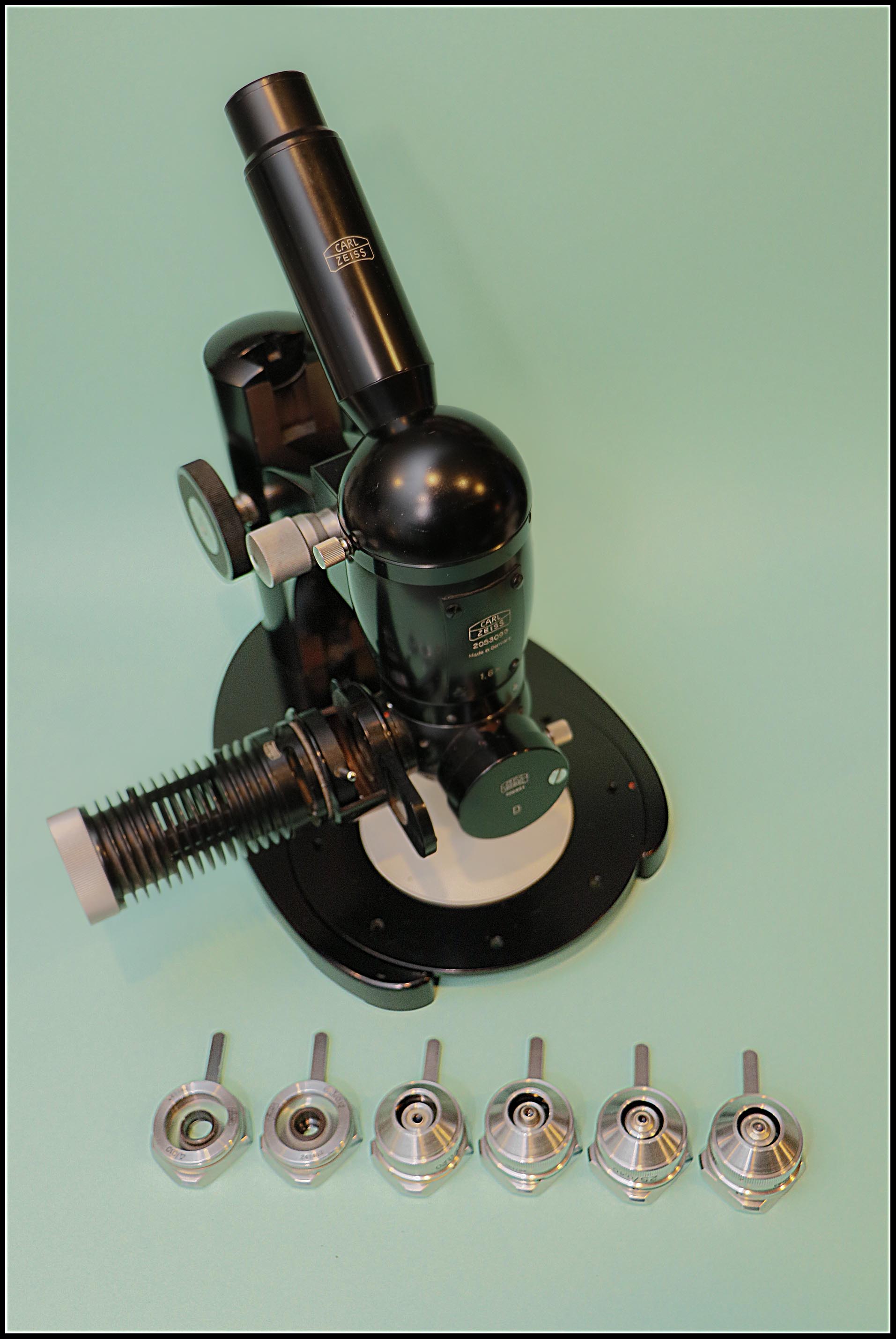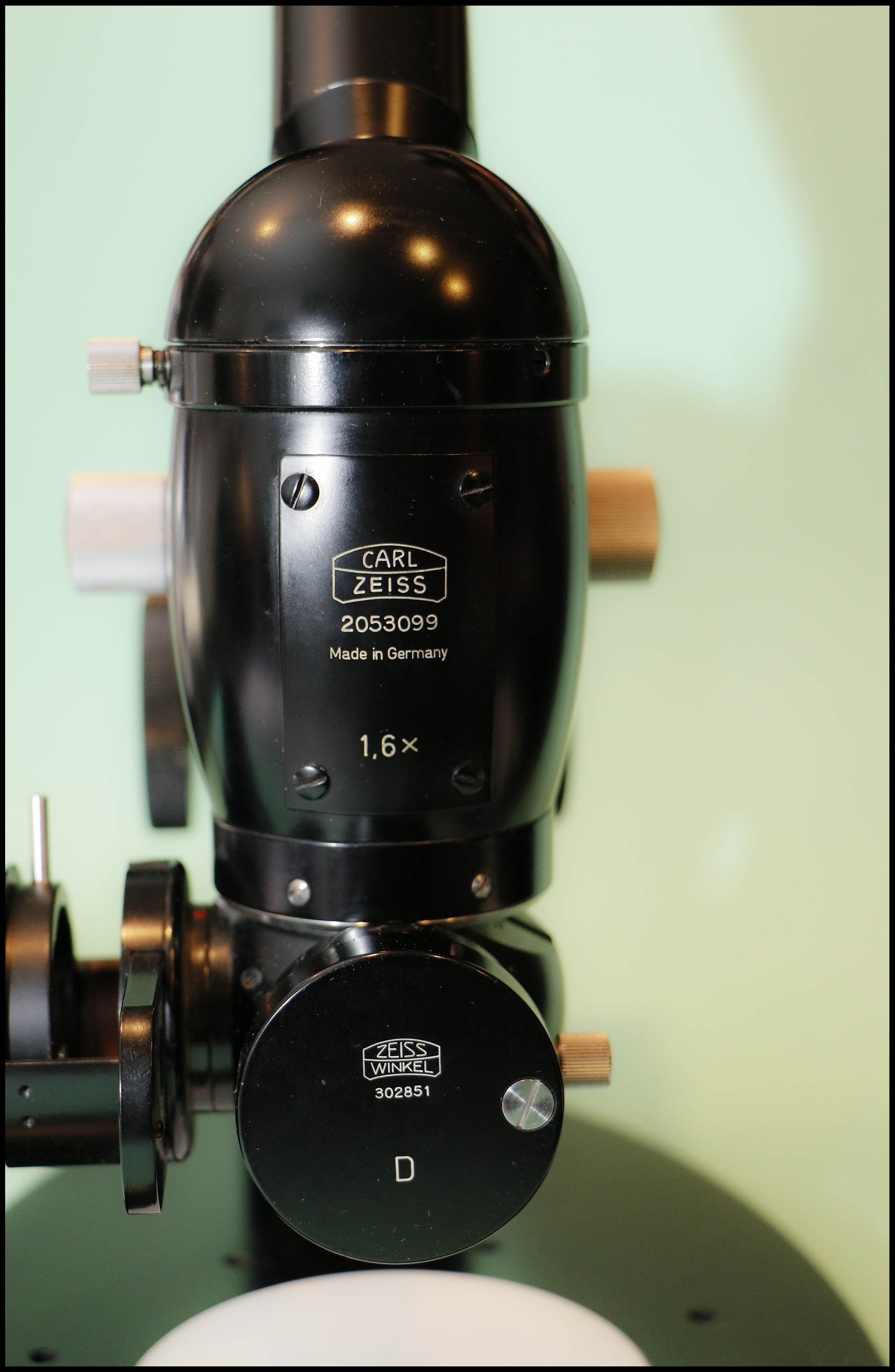 with the help of a micrometer screw it's possible to estimate the height of very small objects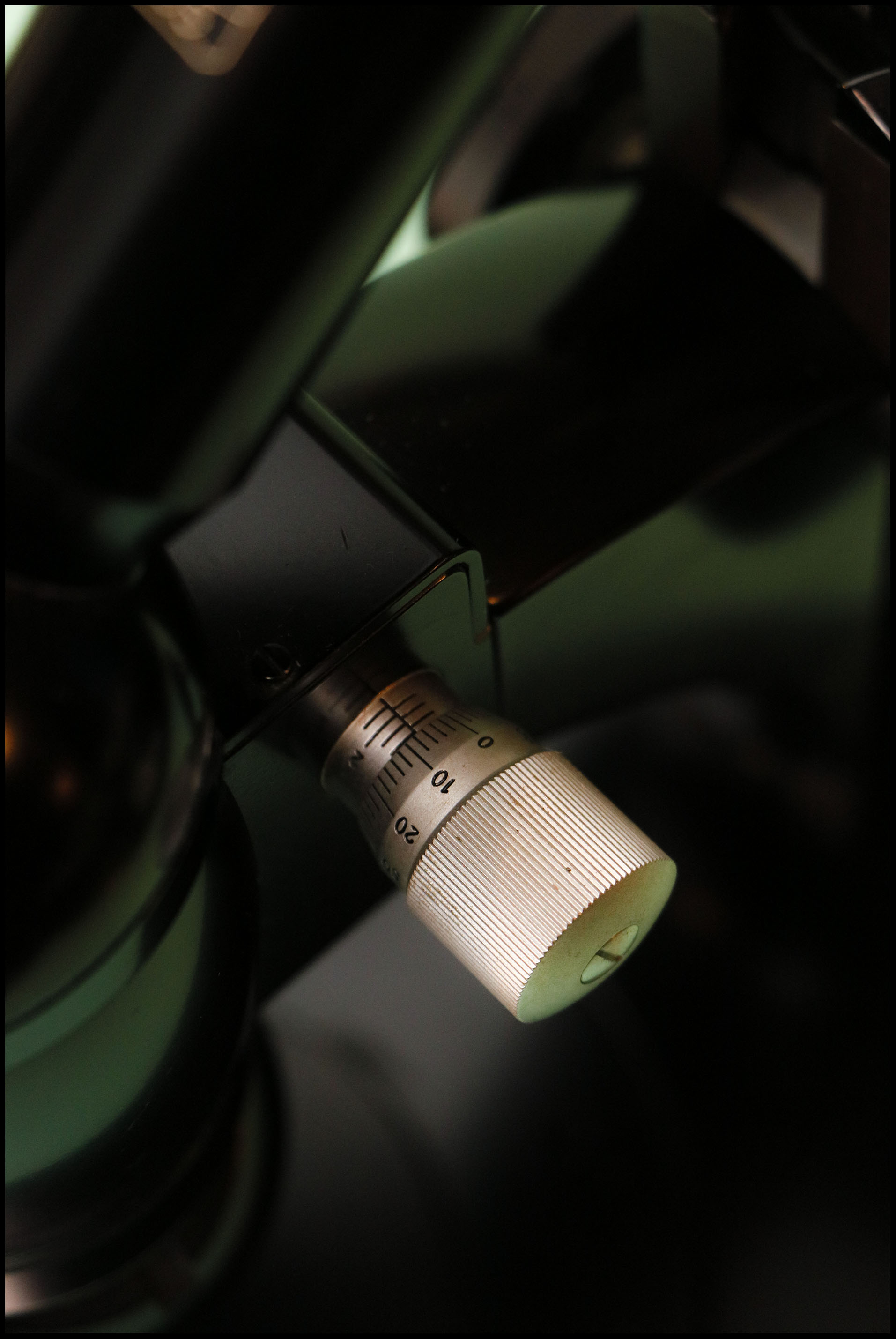 The condenser is exchangeable with a condenser for 4 objectives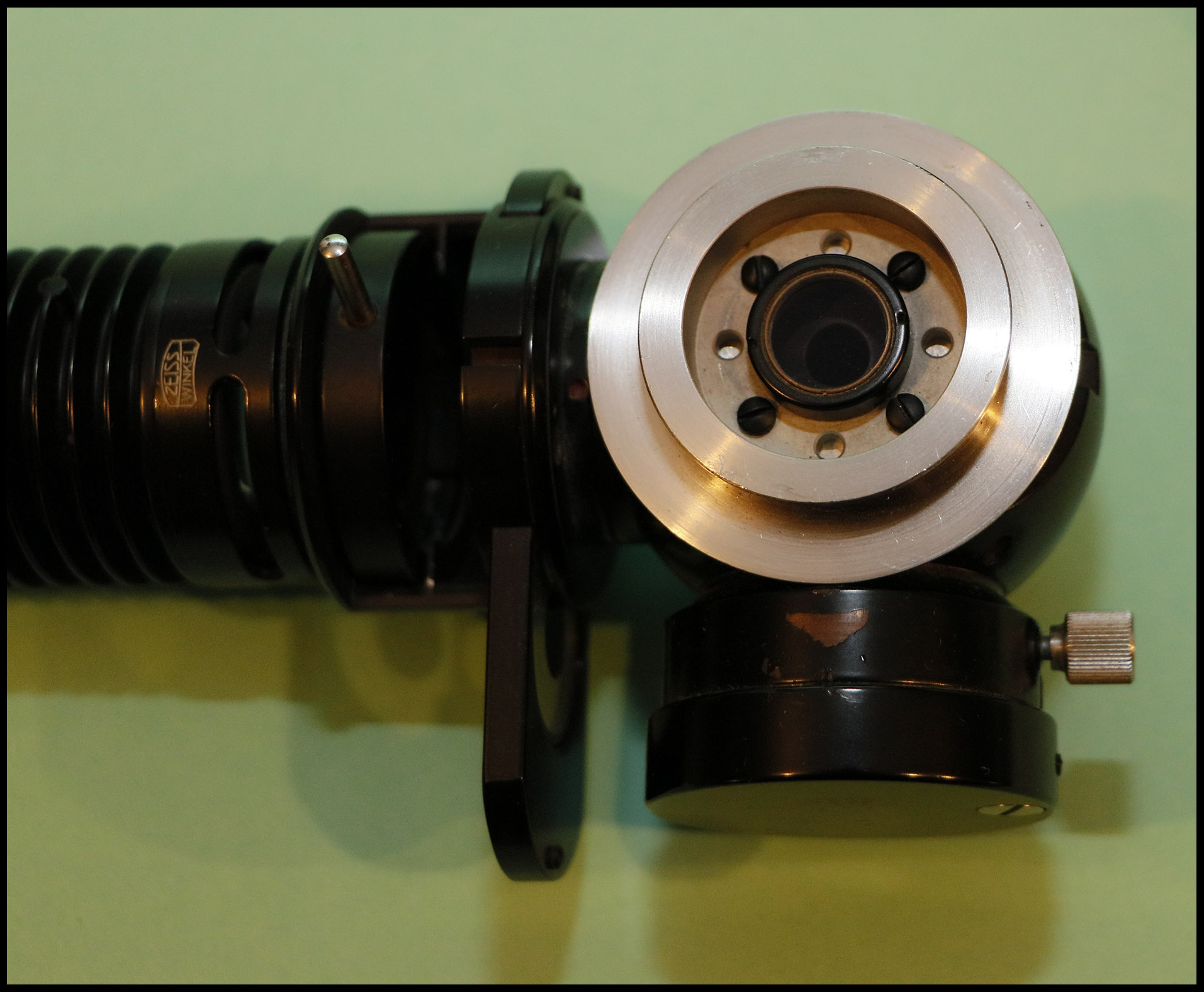 I hope you will enjoy it
Reinhard