Playing with some combinations.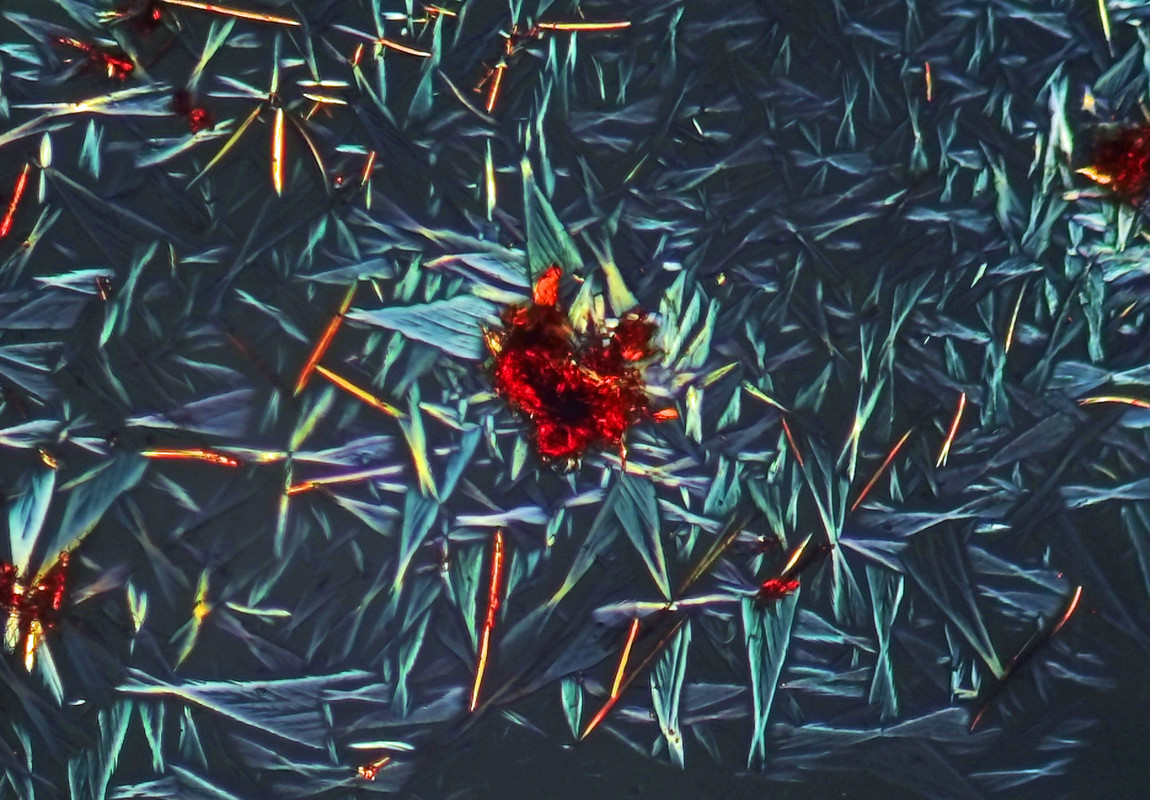 Safranine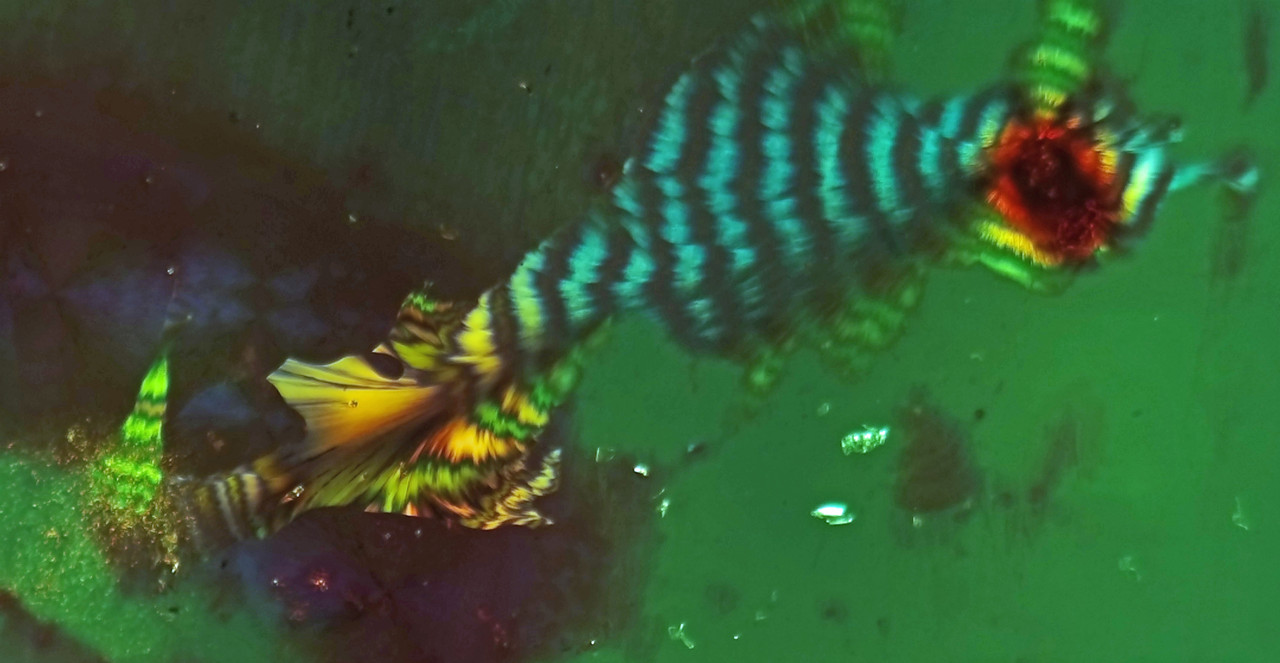 Safranine lisinopril (blood pressure medication)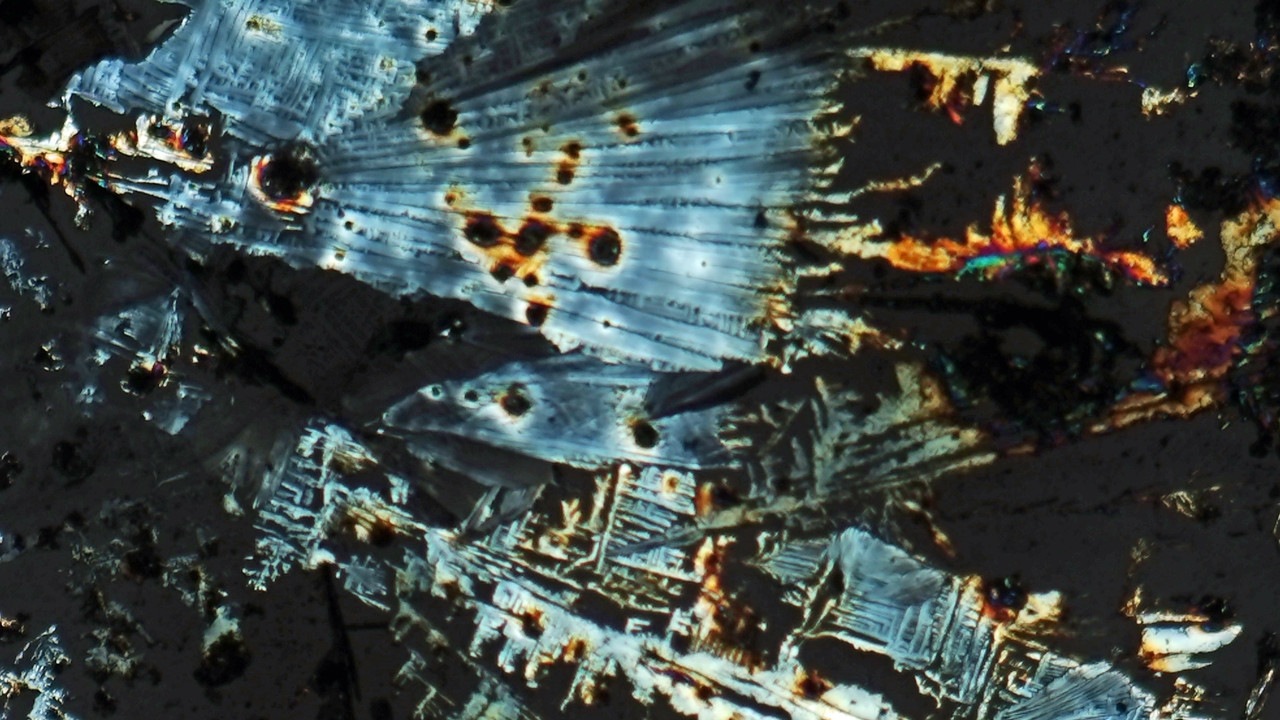 Tylanol peroxide
Enjoy
Jim
Arnold, Missouri
Olympus IX70
Olympus BX40
Olympus SZ40
---
Bonjour
jolies images
Cordialement seb
Microscope Leitz Laborlux k
Boitier EOS 1200D + EOS 1100D
---
Polarized images of crystals are so much fun and there are so many substances to try. Keep them coming.
---
Thank you both, and I will
Arnold, Missouri
Olympus IX70
Olympus BX40
Olympus SZ40
---