It's been so dry this year we haven't seen any Fungi apart from the 'polypores' those very hard and tough mushrooms that grow on trees and can stand a lack of water.
Yesterday we found our first, yet to be identified will have to go back again tomorrow and get another sample as we put it in a pot to transport and it suffered a little (paper bags are best) :-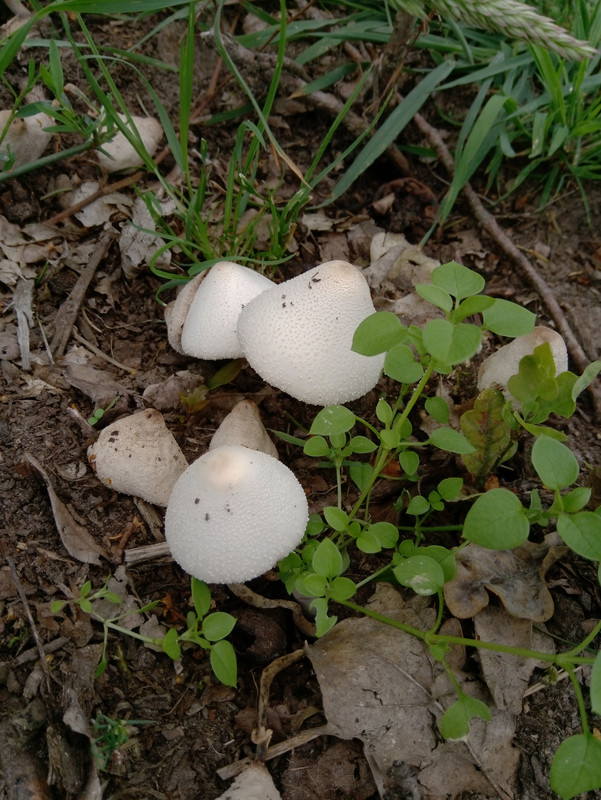 Spores:- Look a little like acorn cups. We didn't get a recognizable spore print, it could be that they are a little too dry.
It has rained here overnight and on and off most of the day so maybe some better samples tomorrow.