Here's a direct comparison.
Zeiss Standard
MD500 5mp eyepiece camera ToupView (some frequency problems)
Illumination
LED - RetroDiode Zeiss Standard replacement illuminator
Halogen - Wild Heerbrugg Hal lamp with transformer
Both fit into a tunnel on the back of the base.
100x
Antique slide Fossil Diatoms Circle Group Wolfish Bay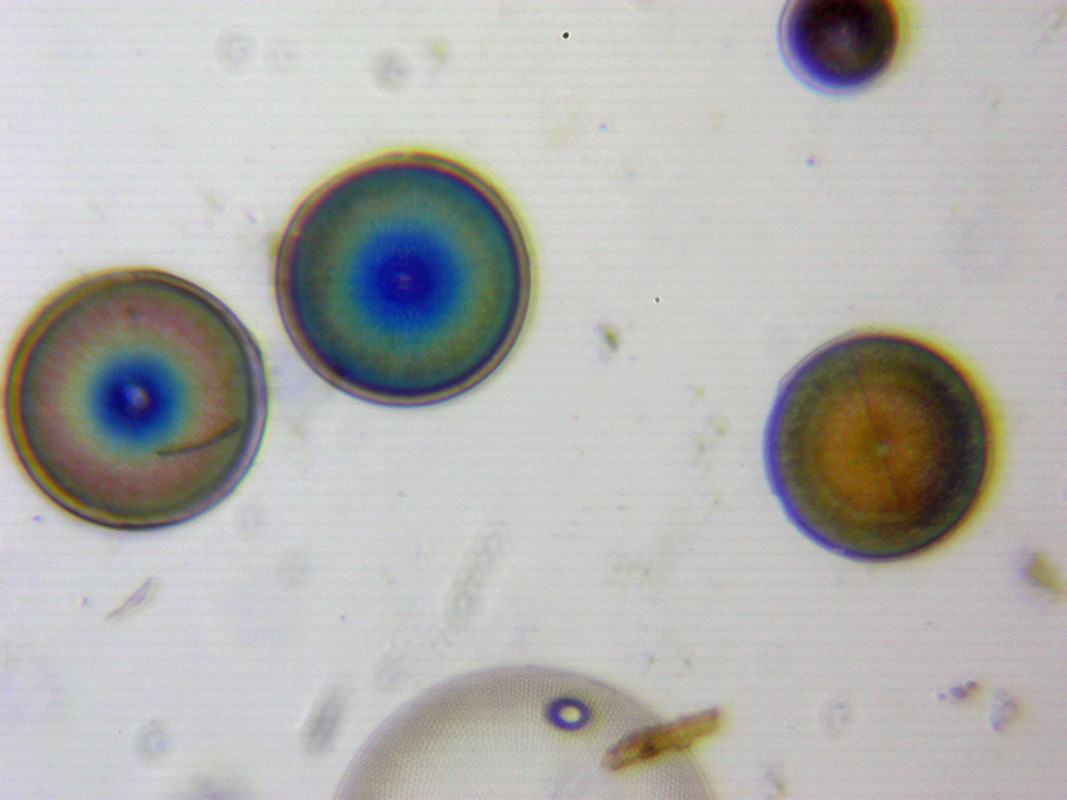 Diatoms Wolfish Bay LED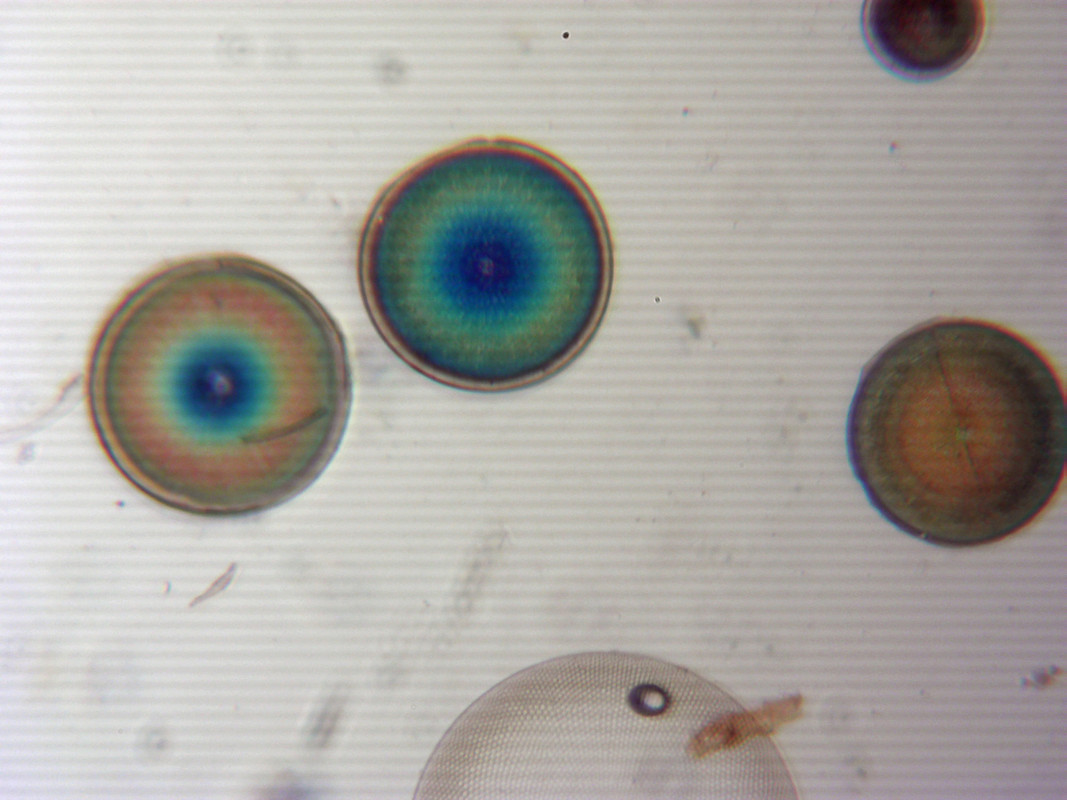 Diatoms Wolfish Bay Halogen
Here's one from Mrsonchus!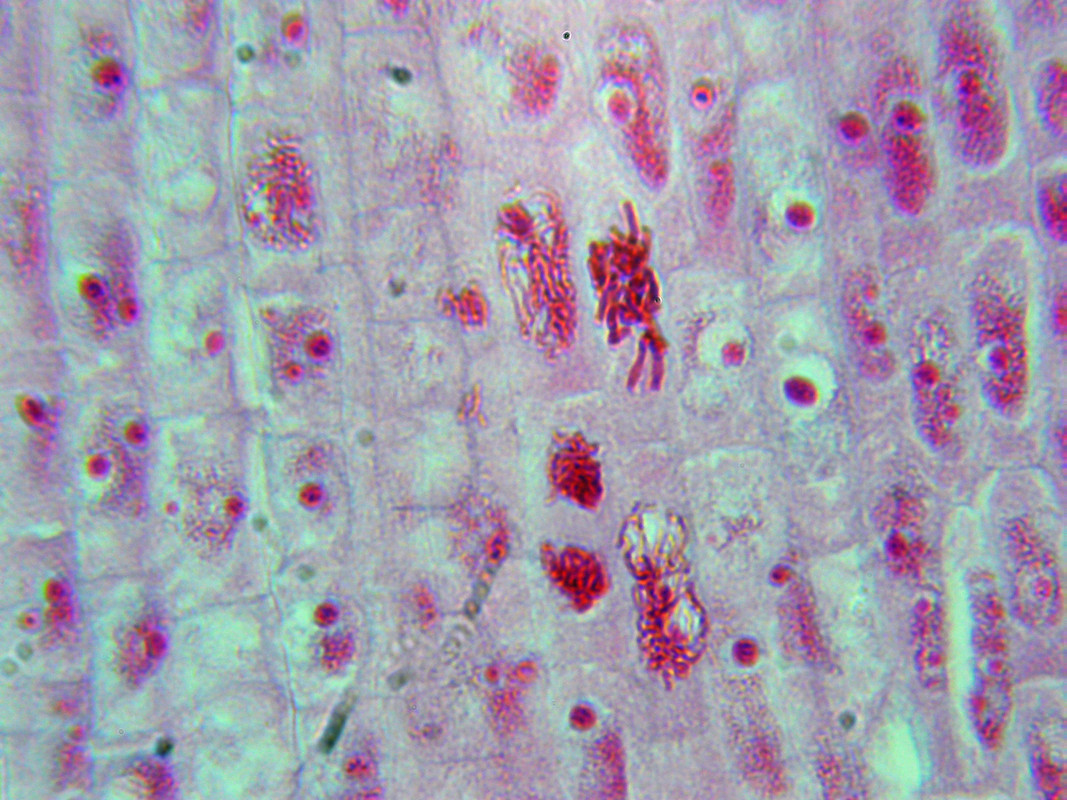 Mitosis root tip LED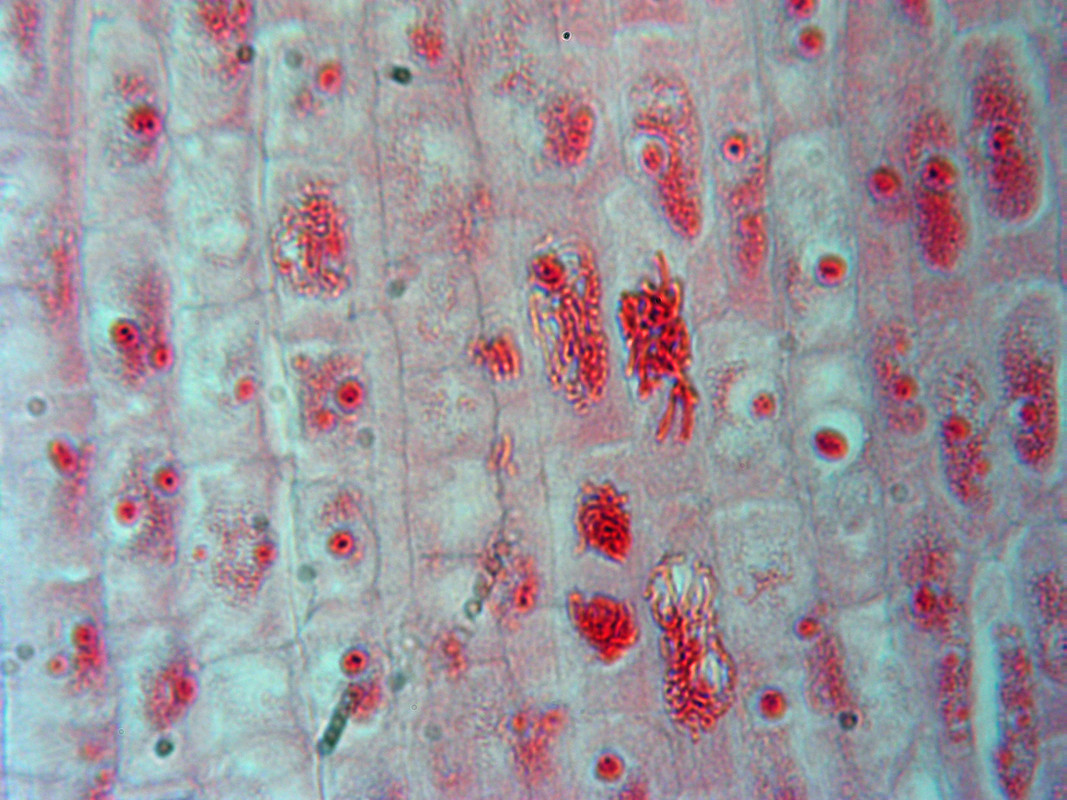 Mitosis root tip Halogen
35x
Acetaminophen Polarized illumination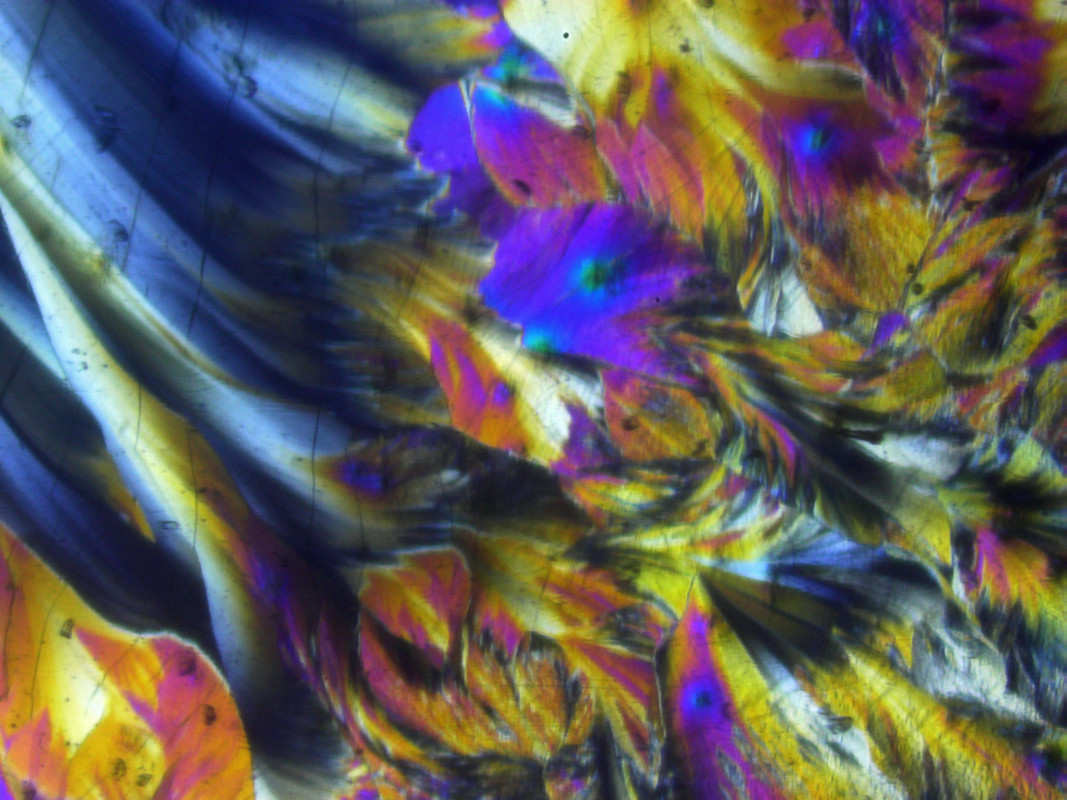 Acetaminophen LED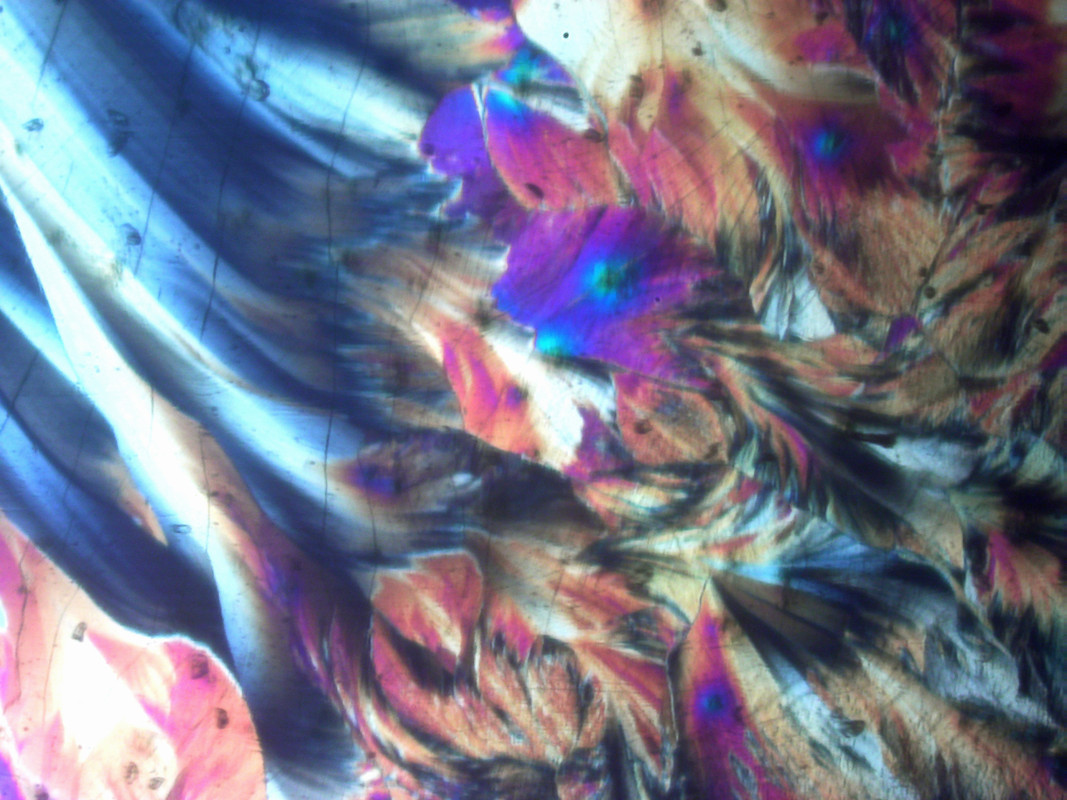 Acetaminophen Halogen
Perhaps I should have run such a test before opening my mouth.
Enjoy,
Radazz